1. New Industry-Transforming Ideas
At ProMat you will find the best solutions and innovations the industry has to offer. This is your chance to meet, connect and build strong partnerships with providers from around the world. Learn the latest ideas and strategies that are driving the industry to the next level. MHI has gone beyond to make Promat the best experience for your business.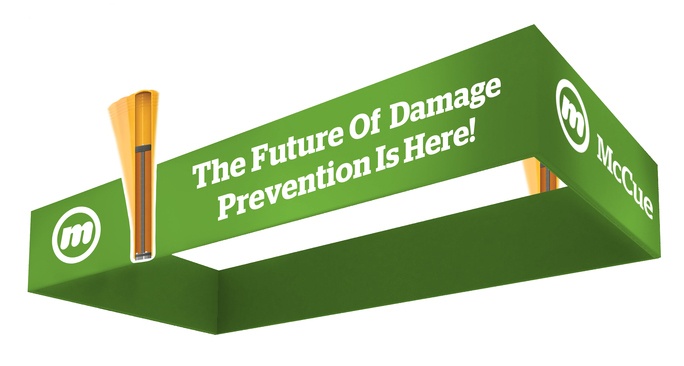 The industry is constantly changing and so is McCue! Our wide variety of engineered solutions are here to deliver the "Future Of Damage Prevention." Come check out our innovative products, from our impact-absorbing Pedestrian Barrier to our FlexCore Bollard Systems. (And so many more.) Why go anywhere else, when the solution you're looking for is right here? Visit us at Booth # S650 and let us show you why McCue is the right fit for you and your business.
2. ProMat 2017 Keynotes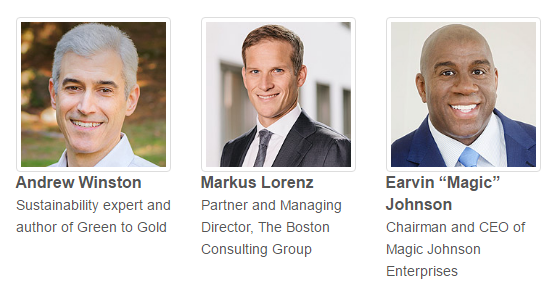 You do not want to miss an opportunity to learn from the best! This year's MHI Keynote speakers promise to bring just what you need to drive innovation and improve efficiency for your brand. Don't forget how important it is to be informed about how smart technology is impacting the industry. I don't know about you, but I will certainly be taking advantage of this opportunity to discover how to "Know your customer and where they are going" presented by NBA legend Earvin "Magic" Johnson.
3. Ping Pong Night with McCue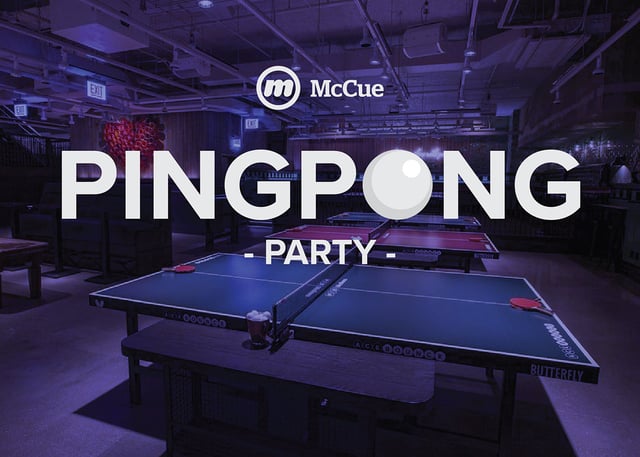 We are excited to start a new tradition at McCue this year! We know how important it is to build strong relationships with our customers. Following our "Work hard, play hard" motto, we are celebrating our first Customer Night at Ace Bounce Ping Pong Bar in Chicago, IL, on April 4. What a great way to interact with and celebrate our customers, through a valuable networking experience. Come by our booth if you're interested and we'll add you to our guest list. We hope to see you there!
4. Women in the Industry and Young Professionals

If you're a woman in the supply chain workforce, then this is a seminar you don't want to miss. MHI has partnered with MHEDA for an educational afternoon of networking and interaction, where you will have the chance to address common issues faced by women in the industry today.
Also, if you're a young professional working in the field, take this opportunity to meet and network with young professionals like you working in the industry of Material Handling.
5. MHI Industry Night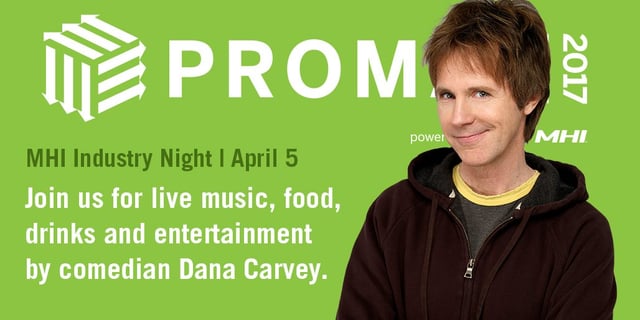 This is the night! Join award-winning comedian and Saturday Night Live alum Dana Carvey as we enjoy live music, drinks, food and more. Tickets are just $50. Part of the ticket sales will be donated to the Material Handling Education Foundation. Did I forget to mention door prizes? You read that right! This is your chance to enter and win a trip of a lifetime, which includes a vacation for four with all expenses paid, a value of $30,000. Check the official rules at ProMatShow.com/rules
When in Chicago …
Skydeck
You don't want to leave Chicago without stepping into the Skydeck Chicago, located at Willis Tower. The incredible panoramic views through the clear observation boxes extend to four states.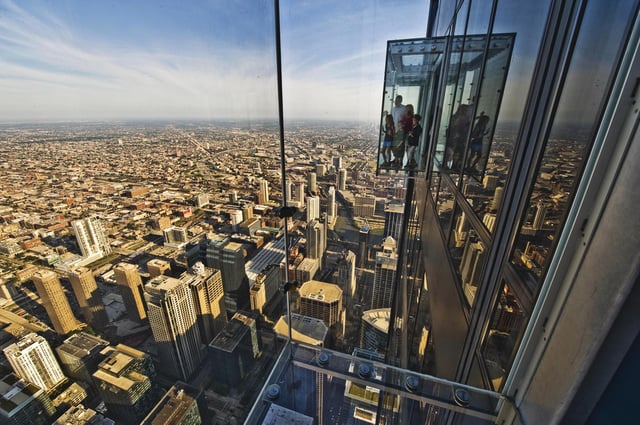 Lincoln Zoo
If you get a chance and the weather is nice, stop by the Lincoln Park Zoo, one of the oldest zoos in North America. It's home to over 1,250 animals and is located just off Lake Shore Drive at the Fullerton Parkway exit. Bonus: It's free admission.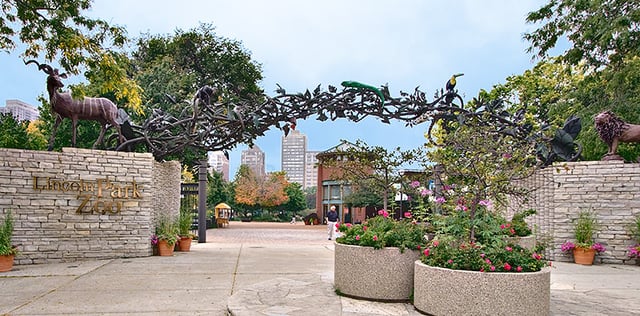 Pizza
I cannot forget the most important thing of Chicago: pizza. It's at least one of the most popular things in Chicago, that's for sure. Several pizza styles have been developed in the city, but its signature pizza is the deep dish. If you have the chance check out Giordano's, Gino's East restaurant or Lou Malnati's Pizza, top pizza places with certificates of excellence that promise to give you the best pizza experience in Chicago. Bon Appetit!